Here is a look at our all new logo and website which has been officially launched today!
We gave the logo a refresh to reflect an extension in the level of service and the range of products we are now offering. Whilst still being experts in acrylic we found many of our clients would like to embrace other materials including wood, metalwork and digital printing in their designs, so we have decided to boost our expertise in these areas with some really great new team members.
The logo and brand identity has been developed by Canvas Group, who has previously worked on designs for the City of Sydney and the Museum of Contemporary Art. We worked with canvas to develop a website that gave us a lot more flexibility, provided a lot more useable information and made it easier to update and change to better serve our customers.
With the new site redesign it has been restructured to show off a lot more of the great work we have done and to help try and answer some of your frequently asked questions. I will be posting on the blog regularly with some features on some of the more interesting things that pass through the factory door whilst offering some great tips and tricks when it comes to creating the fabrication you need. If there is anything in particular you want to see on the blog or be able to do on the website just let me know, we're here to answer anything… well almost anything…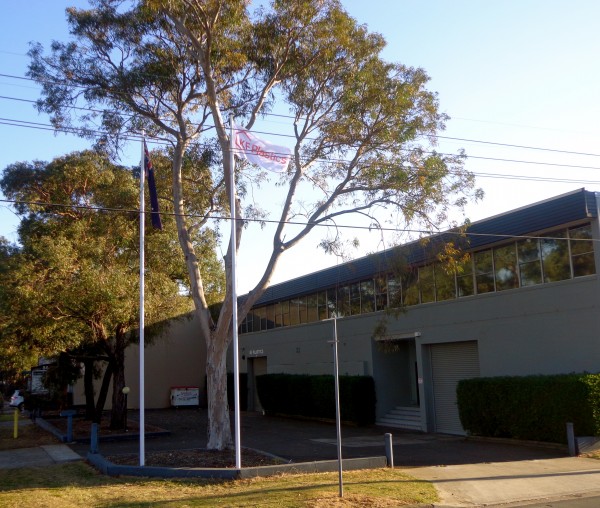 Flag flying high over the KF Plastics factory
In the coming weeks keep an eye out for the new logo popping up on everything from quotes and invoices to box labels and business cards… nothing really ground breaking about a new logo, but be reassured in the fact we still deliver a quality service and will continue to do it consistently to keep you coming back. We hope you like the new website and logo as much as we do!